Commercial Carpet Cleaning Derby

We are proud to offer commercial carpet cleaning to clients in Derby. This includes office carpet cleaning, hotel carpet cleaning, retail carpet cleaning, but it doesn't stop there. If your business has carpets then we can professionally clean them. From a tea or coffee stain to a major flood we have a solution to fit your commercial carpet cleaning needs.
Hours To Suit Your Business

We work 24/7 to fit in with your professional business needs so your company has no downtime while our specialist commercial carpet cleaners are on your business premises. Our machines are also quiet so if there are people working minimum disruption is caused.
Here's How It's Done

We have three different commercial carpet cleaning systems we can use so we will always use the most appropriate method that suits the type of carpet you have. We also promise you a super fast turnaround. This means after we are finished cleaning your businesses carpets are ready to walk on straight away and will be bone dry within an hour.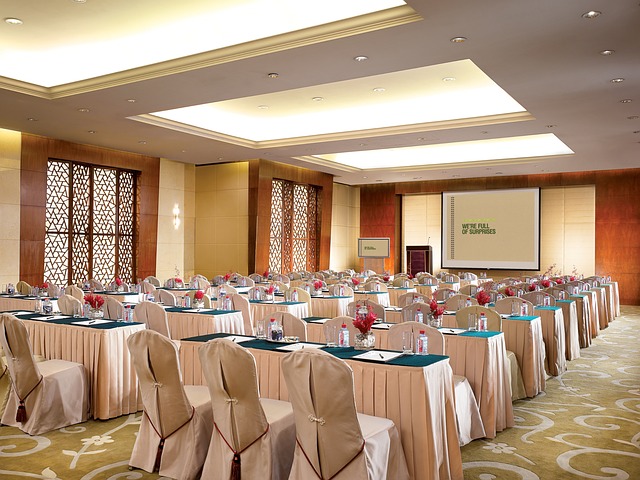 To book the cleanest, freshest and fastest drying commercial carpet cleaning service in Derby. Call us on 07474 684953 or leave a message below.
Did we do a great job for you? Please leave us a google review.