A Little About Our Company
07474 684953
Sharp Solutions Carpet & Upholstery Cleaning. Our Staff are trained, Hardworking Professionals. Our business has been built on the foundations of knowledge, Striving to deliver only the Best results!.Training & re-training through out the years to be 100% up to date with forever Changing fabrics & fibres has been the key to our success. It would be easy if one solution fit All fabrics & fibres, unfortunately this is not the case. Fine linen, cotton, wool, viscose, silk & Many others have to be treated correctly. ph levels in solutions are all designed to fit a Different purpose. Our customers are relaxed in the trust & knowledge that they have highly Trained professionals assisting to there cleaning requirements.
Our Mission
We truly care about our service. Presentation, kind manners & understanding our trade is What keeps our services top of the list!. We welcome new customers who are looking for an on Point service in every area.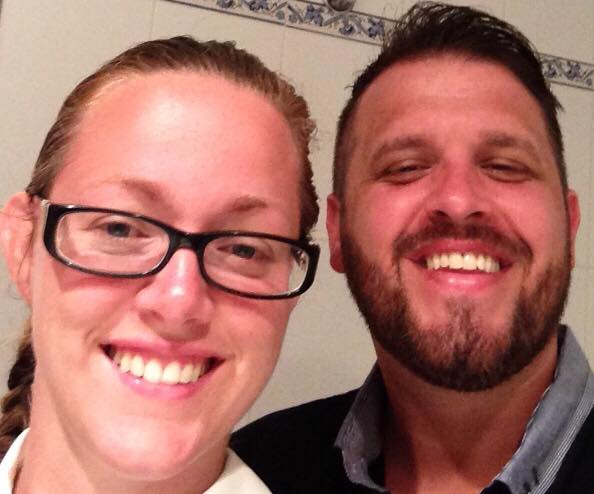 Did You Know ?
As well as cleaning carpets we can repair and fit them too. So maybe you want a carpet moved from one room to another then professionally refitted and cleaned. We can do that no problem. Or perhaps you have a carpet that needs a re-stretch. Whatever it is call us and we will be able to help.
To book the best carpet cleaning service in Derbyshire and Nottinghamshire Call us on 07474 684953 or leave a message below.
Did we do a great job for you? Please leave us a google review.